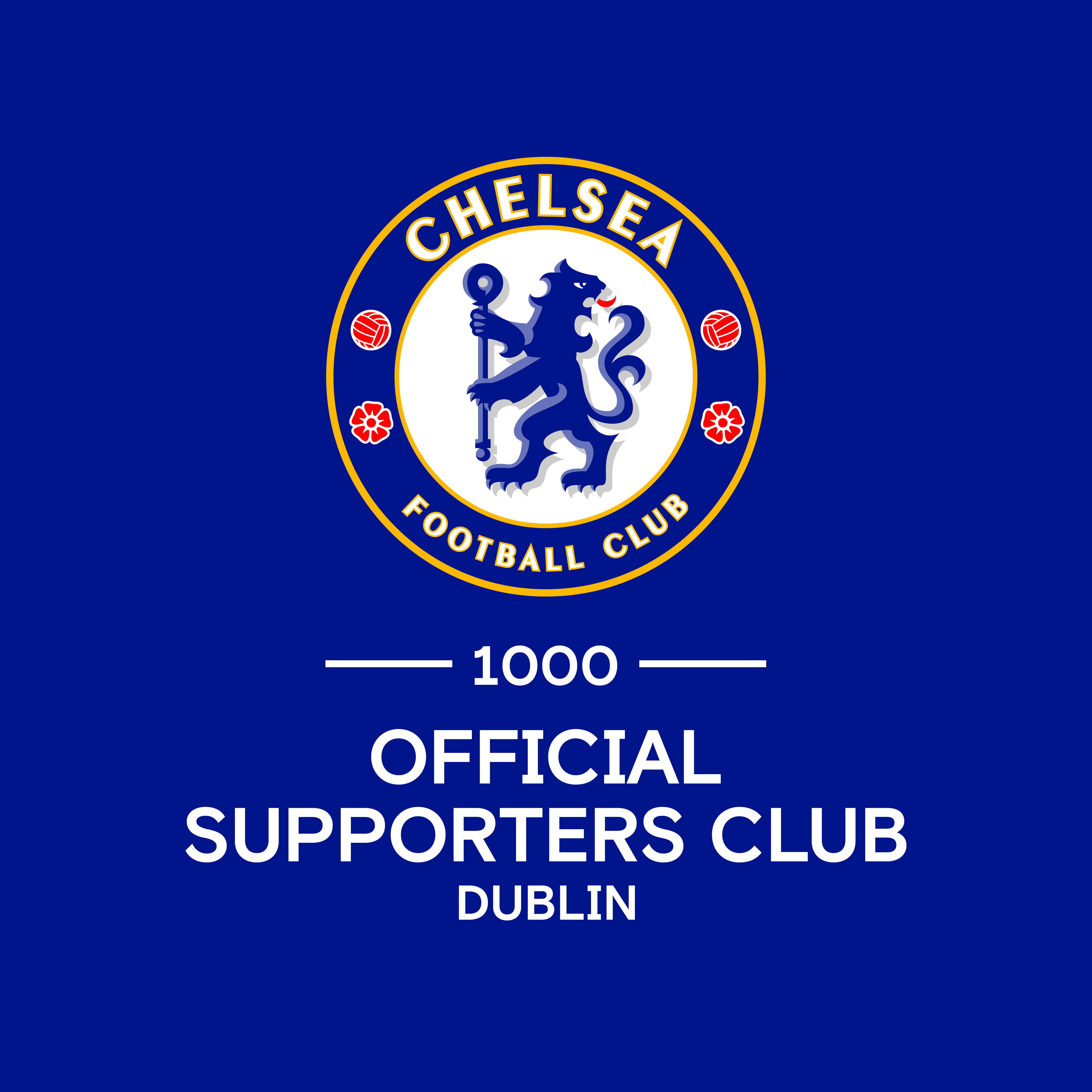 Chelsea Supporters Club Dublin Branch est. 1984

Home of the 2 time Champions of Europe ⭐⭐
Membership for the 2021/22 season is now Closed.


Membership for the 2022/23 season will open around June 2022.



To join our Official 1000 Supporters Club with Platinum Ticketing Level you can join as a non-ticket Official Supporters Club member here Join Now
We look forward to more exciting trips to Stamford Bridge, the home of 2 time European Champions Chelsea FC in the months to come when it's safe to do so, but near or far, we look forward to the remainder of the 2021/22 season ahead.  


Pictured with Dublin SC Player of the Year 2017/18 N'Golo Kante are members John McCormack & Paul O'Brien
Check out all the details on our Membership page and Follow us on Facebook and Twitter to stay in touch with the latest news
You can now become an Official Supporters Club Member with Chelsea FC.

Click the Join Now link and complete the free one-time registration to become affiliated with the Dublin OSC.